Health Report: February 21, 2021
February 21, 2021
I'm not really fat (any more), but I'm also not particularly strong. I lost 160 lb during 2011-2015 because I had been too fat to bowl. (No, really. And no, I'm not showing you any photos here, but if you do an image search for me, you'll probably find some.) I lost 160 lb and then gained about 20 lb back to sit at my current "fighting" weight of about 175-185 lb, depending on the time of year. I have felt relatively comfortable at this weight and have maintained it for over five years, even when traveling for business throughout Europe. (Freelance consultants typically accept being overweight as an occupational hazard.) In spite of losing all that weight, I never really did anything to become stronger. I'm noticing that weakness now.
When you add in the shoulder and neck problems that I've already written about here, I have been due for a change for a long time. The shit hit the fan at the 2020 Timmins Invitational, then I started seeing a physiotherapist, then this global pandemic got in the way. I've been stretching at home—most of the time—but I hadn't been doing anything to increase strength. Frankly, I didn't know what I needed to do. And I hate working out. I went to the gym 3 times per week for a year in my mid-20s, then just stopped. I need the minimum effective dose of something that's likely to help me, otherwise I'll just give up.
Enter MAC Fitness.
What if I told you that there exists a fitness instructor who specialized in sports fitness for 5-pin bowling?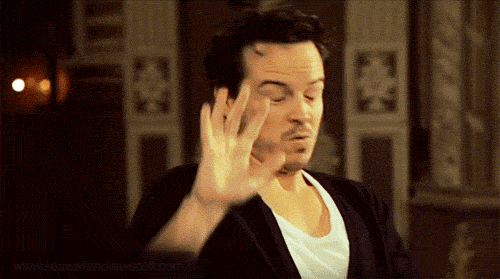 I'd like to thank Brad and Ryan Glynn for introducing me to Mike Mackey. Yadda yadda, I did my first workout today. My legs hurt. I need a mat. I need additional weights, although the 4-kg jug of epsom salts did well in a pinch. I have a fantasy that we will fix my shoulder and neck, improve my balance, and add some endurance.
If I fix some of my obvious and clear physical shortcomings, then I might trust my body more and I might trust my shot more.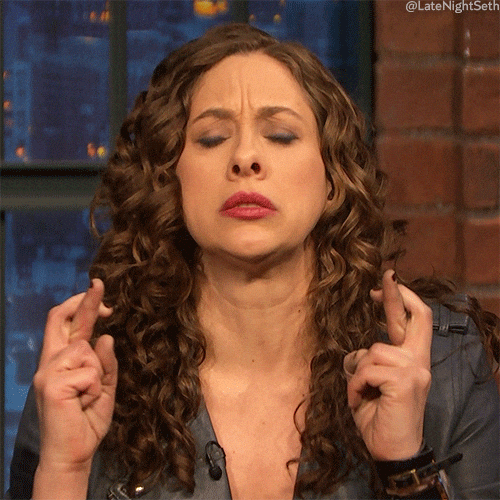 I am putting my body in Mike's hands for a few months. I look forward to feeling the results.
I know what some of you are thinking: "really?!" Yes, really.
Have you worked on your general fitness and seen a change in your performance on the lanes?
Have you worked diligently on your general fitness and not seen a change in your performance on the lanes?
Don't worry. I'm not doing anything insane like giving up alcohol. I already don't drink beer, so I'm way ahead of many of you on that score.
Share your stories!