2021 PEI Open
February 2, 2021
First things first: I feel supremely grateful to have had the chance to compete at the 2021 PEI Open 5-Pin Bowing Championships.
I know that so many of my good friends across Canada have been forced to stay home, while we on PEI are living in relative safety. I feel lucky that we chose PEI as our home in 2009.
Capsule Review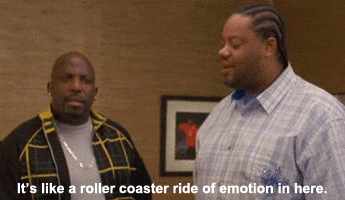 Qualifying Finish: 3rd out of 17
Total Score: 3638 / 16 = 227.38 (Oops.)

At Rustico: 1906 / 8 = 238.25
At Charlottetown: 1732 / 8 = 216.50

Average+: 111 (field average: 204.71)

At Rustico: 114 (field average: 209.74)
At Charlottetown: 103 (field average: 199.68)

High Game: 315 (307 adjusted for lane effects)
Low Game: 136 (139 adjusted for lane effects)
High Triple, adjusted: 800 (raw score 780 in Charlottetown: 290-245-245)
Low Triple, adjusted: 577 (raw score 563 in Charlottetown: 206-136-221)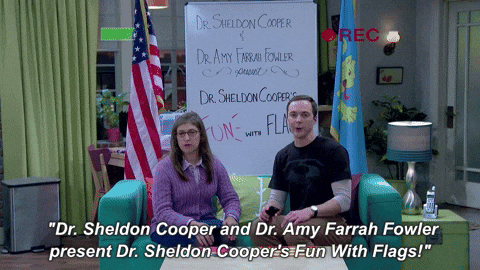 Fun With Arbitrary End Points
The four 4-game blocks: 1051, 855, 731, 1001.
Average of 256.50 for the "outer 8" and 198.25 for the "inner 8".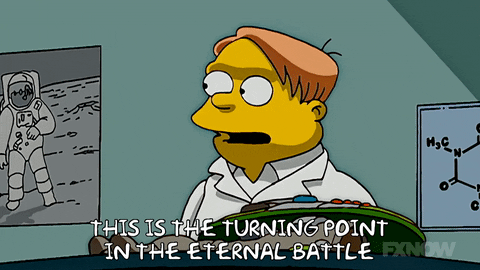 I changed balls from the little Cobras to the big Aramiths after game 12, then shot 1001/4 to move up from 6th position to 3rd.
Playoff Match
I played only one playoff match against Scott Spence (qualified 4th) and lost 279-253.
"We Like Our Team, Hazel"
Even though we have no Open Nationals to travel to, I really like my team: Justin McRae, Albert Shepard, James Shepard, Scott Spence, and John Walsh. I hope for some opportunity actually to be a part of that team, rather than merely on paper.
Guest Analyst: Greg Peteraitis
Greg doesn't remember it, but we bowled together once at Newtonbrook Lanes just north of Finch Subway Station in Toronto some time in the early 2000s. I only ever bowled there once, I went there on a lark (because Bathurst Bowlerama was a pain in the ass to get to by public transit), and in walks Greg with a suitcase full of balls.
I knew who it was right away, even before his distinctive right-foot approach gave him away.
Greg graciously offered to analyze some video, so I pointed him to my playoff match. He had this to say:
ok. give you my 2 cents worth: the bad shots, easy enough to detect the issue; timing off; feet at the line before the swing; your pushaway if it's not in perfect sync causes you to fall off the shot at the finish resulting in a bad shot; the corner pins you left perhaps a tweak in hand position or ball choice for better carry.
Indeed, I cost myself at least 150 pins in the first four games in Charlottetown by not making an adjustment earlier. I guess I should give partial credit to Receiver Coffee for helping me clear my head during the break after game 12.
I had started the day with my usual approach, throwing my trusty little Cobras up the middle, and it was a disaster on dry lanes with dirty pin decks. I never felt comfortable, I got almost no pin action, and I generally felt miserable.
After throwing 731 for the first 4 games (No—you shut up!), I switched to the big, scary Aramiths and moved to get an angle at pocket from the right side. This is the line I'm playing in the playoff match. I got instant gratification after this change: more deflection and more carry. I shot 1001 for the last 4 games and managed to fall ass-backwards into 3rd place.